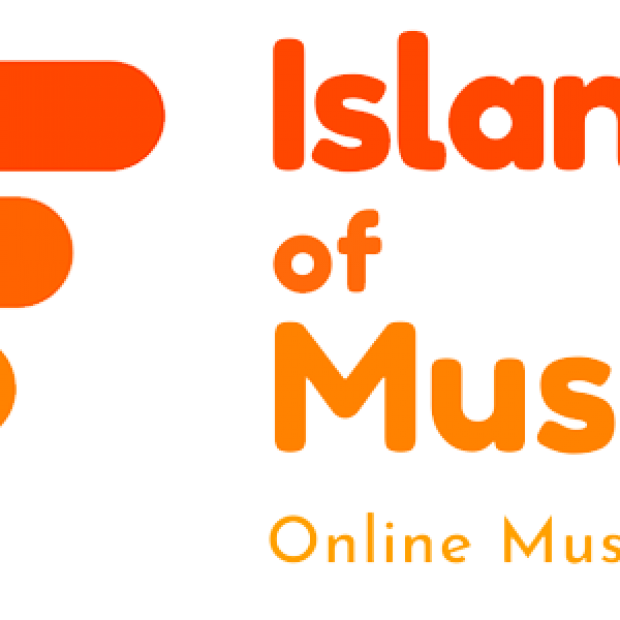 Island of Music School
Classical Guitar performance – Debut
Pre-level 1 award
In this exam Sara will ask you to perform your Classical guitar piece choices. Includes a free mock exam.
Exam book found here: TBA
Exam accredited & recognised internationally: Yes
Certificate: Yes
Exam duration: 12 minutes
Time to complete exam from purchase: 3 months
Available on back-order
Description
About the exam:
This exam is the pre-grade 1 exam concentrating on all Classical guitar pieces. Includes a free mock exam.
Materials used: TBA
Comparative non online exams:
N/A
Minimum system requirements:
A laptop or PC with screen (not available for mobile or tablets)
Browser: A current version of Chrome/Safari/Firefox/Edge
Internet: Stable wi-fi or Ethernet for best results. Download speed 5 Mbps – Upload speed 2 Mbps
Camera: Built in camera or external HD camera with microphone
Sound: Any speaker system that you can hear comfortably (not available for headphones)
About the Provider

"Island of Music is an online music school that connects students with highly trained musicians for live online lessons and classes.
At www.islandofmusic.com you will get a custom lesson plan based on where you are at and where you want to take your skills and knowledge. We want to make sure that you will have the best experience learning your instrument.
 No matter the level you have, or your age, here we will help you achieve your musical goals 
"