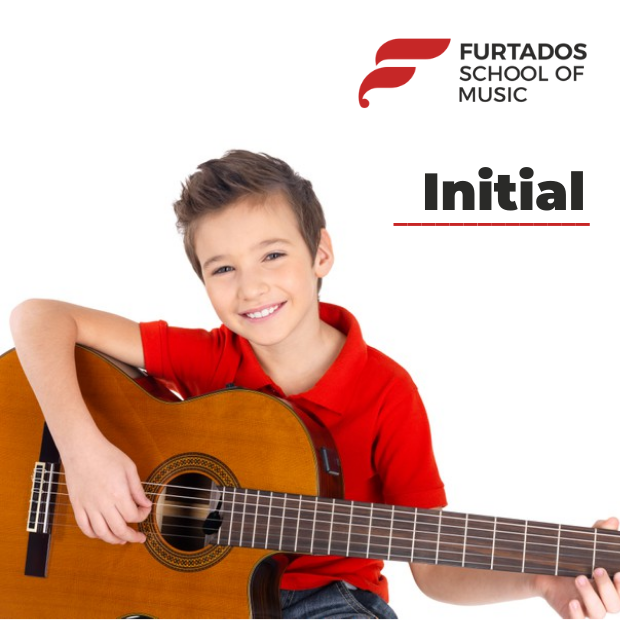 Furtados School of Music
Guitar Performance – Debut
Pre-level 1 award
Furtados
In this exam Sara will ask you to perform the pieces and technical aspects from the Furtados syllabus 2022. Includes a free mock exam.
What pieces to use: Students can use debut level pieces from the selection given in the syllabus
Exam accredited & recognised internationally: Yes
Certificate: Yes
Exam duration: 12 minutes
Time to complete exam from purchase: 3 months
Description
About the exam:
This exam is the pre-grade 1 exam concentrating on Pieces, workout pieces and technical exercises. Includes a free mock exam.
Materials used: 
Endorsee:
Comparative non online exams:
Trinity debut guitar grade
Minimum system requirements for Mobile Phone uploads:
Mobile phone network coverage or Wi-fi
Minimum system requirements for SARA:
A laptop or PC with screen (not available for mobile or tablets)
Browser: A current version of Chrome/Safari/Firefox/Edge
Internet: Stable wi-fi or Ethernet for best results. Download speed 2 Mbps – Upload speed 2 Mbps
Camera: Built in camera or external HD camera with microphone
Sound: Any speaker system that you can hear comfortably 
About the Provider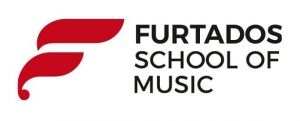 "We dance, we sway, We swirl, we sing.
We hum, we drum. We tap, we tune.
We feel, we love, We breathe, we live"
Did you try to hum these words while reading? Well everybody does. Music is an inborn delight we all cherish; we just need a little push to realize this passion. At Furtados School of Music we have made it our mission to fine tune this passion in you.
The brand Furtados was established in 1865, with an intent to sell books and musical instruments, gradually moving on to import and distribution of leading brands of musical instruments with 21 retails network all over the country. Furtados is proud to call itself as the first company to import musical instruments after the opening of the Indian economy in the early 1990's and continues to be the leading provider of musical instruments, accessories and printed music to the music loving community.