Orange Learn
Guitar Practical – Grade 5
Level 2 certificate
In this exam Sara will ask you to perform elements from your exam book. Includes a free mock exam.
Exam accredited & recognised internationally: Yes
Certificate: Yes
Exam duration: 17-20 minutes
Time to complete exam from purchase: 3 months
Available on back-order
Description
About the exam:
This exam is the grade 5 exam concentrating on all aspects of musical knowledge. Includes a free mock exam.
Materials used: You will only need your music for your performance pieces if you have not learnt them from memory. These can be found in your exam book.
Comparative non online exams:
RSL performance grade 5 guitar grade
Minimum system requirements:
A laptop or PC with screen (not available for mobile or tablets)
Browser: A current version of Chrome/Safari/Firefox/Edge
Internet: Stable wi-fi or Ethernet for best results. Download speed 5 Mbps – Upload speed 2 Mbps
Camera: Built in camera or external HD camera with microphone
Sound: Any speaker system that you can hear comfortably (not available for headphones)
About the Provider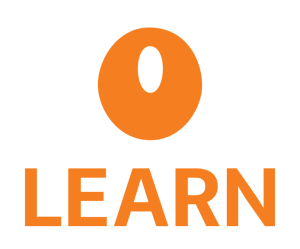 Orange Amps has long been a respected brand in the music industry, with their products used by many legendary artists across the globe.
Orange Learn offers innovative educational tools that support and inspire a lifelong passion for learning and performing music with courses and exams developed with the aim of supporting students to enjoy their learning experiences from start to finish. They help to build a strong foundation of focused, instrument-led knowledge by increasing performance confidence, musical ability and valuable skills with recognised accreditations.