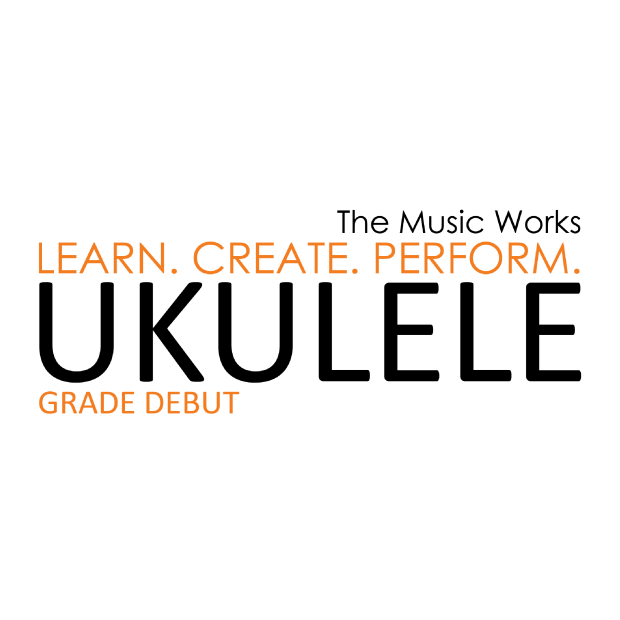 The Music Works
Ukulele Practical – Debut
Pre-level 1 award
The Music Works
About the exam: In this pre-grade 1 practical exam, SARA will ask you to play elements from your syllabus such as pieces, scales, arpeggios, chords, sight reading, aural tests and general musicianship. Includes a free mock exam.
Exam accredited & recognised internationally: Yes
Certificate: Yes
Exam duration: 12 minutes
Time to complete exam from purchase: 3 months
Description
Materials used: All materials come from the Music Works Ukulele Debut syllabus.
Comparative non online exams: N/A
Minimum system requirements:
A laptop or PC with screen (not available for mobile or tablets)
Browser: A current version of Chrome/Safari/Firefox/Edge
Internet: Stable wi-fi or Ethernet for best results. Download speed 5 Mbps – Upload speed 2 Mbps
Camera: Built in camera or external HD camera with microphone
Sound: Any speaker system that you can hear comfortably (not available for headphones)
About the Provider

Our mission is to transform young lives through music.
We're specialists in working with young people in challenging circumstances to help them reach their full potential in music, in learning, and in life.