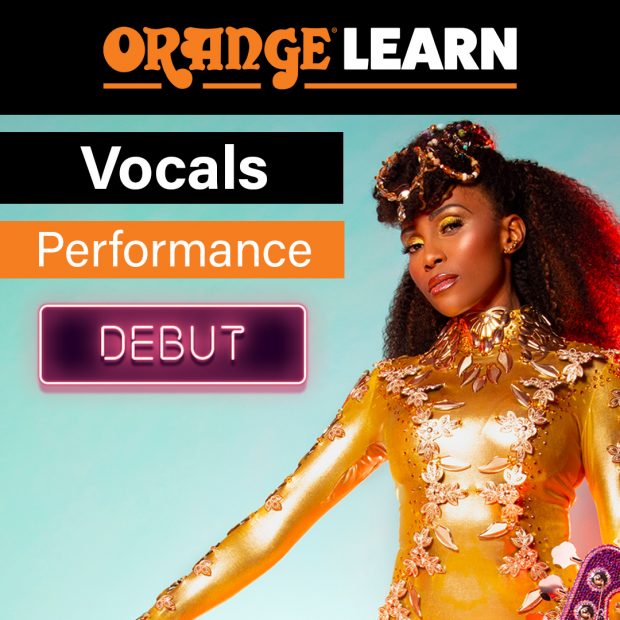 Orange Learn
Vocal Performance – Debut
Pre-level 1 award
In this exam, our automated examiner SARA will ask you to perform your 3 chosen pieces. Includes a free mock exam.
Exam accredited & recognised internationally: Yes
Certificate: Yes
Exam duration: 15 minutes
Time to complete exam from purchase: 3 months
Helpful links:
Syllabus overview download: Orange Vocal Performance Syllabus
See below for a quick overview guide as to what is in the exam.
Description
About the exam:
This exam is the pre-grade 1 exam concentrating on Pieces only. Includes a free mock exam.
What do I need to perform: (For marking parameters, refer to the syllabus in the link above)
3 songs of 1.5 minutes – 3.5 minutes each with a backing track or live accompaniment
Time Signatures accepted: 4/4, 2/4, 3/4
Range and Register: Within an Octave (minimum 5th)
Melodic Composition: Simple, mainly step-by step
Rhythmic Values: Simple with occasional syncopation
Dynamics: Simple contrasts
Phrasing/Articulation Ornamentation: Simple breath control with balanced phrase lengths
Song ideas that you can use:
Somewhere Only We Know – Lilly Allen
Da Doo Ron Ron – The Crystals
Love You Like A Love Song – Selena Gomez
Malibu – Miley Cyrus
Mama Do – Pixie Lott
Time After Time – Cyndi Lauper
Boomerang – Jojo Siwa
You Belong With Me – Taylor Swift
Your Song – Rita Ora
White Flag – Dido
Hold On, We're Going Home – Drake
One Call Away – Charlie Puth
Lean On Me – Bill Withers
Shotgun – George Ezra
Happier – Marshmellow ft. Bastille
Knockin' On Heaven's Door – Bob Dylan
Hound Dog – Elvis Presley
Here Comes The Sun – Beatles
Hold Back The River – James Bay
Chasing Cars – Snow Patrol
Materials used: You will only need your music for your performance pieces if you have not learnt them from memory.
Endorsee: Nik West
Comparative exams:
Trinity – Rock & Pop vocals, Initial grade
Minimum system requirements for Mobile Phone uploads:
Mobile phone network coverage or Wi-fi
Minimum system requirements for SARA:
A laptop or PC with screen (not available for mobile or tablets)
Browser: A current version of Chrome/Safari/Firefox/Edge
Internet: Stable wi-fi or Ethernet for best results. Download speed 2 Mbps – Upload speed 2 Mbps
Camera: Built in camera or external HD camera with microphone
Sound: Any speaker system that you can hear comfortably 
About the Provider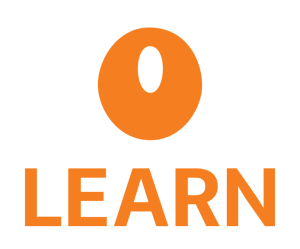 Orange Amps has long been a respected brand in the music industry, with their products used by many legendary artists across the globe.
Orange Learn offers innovative educational tools that support and inspire a lifelong passion for learning and performing music with courses and exams developed with the aim of supporting students to enjoy their learning experiences from start to finish. They help to build a strong foundation of focused, instrument-led knowledge by increasing performance confidence, musical ability and valuable skills with recognised accreditations.