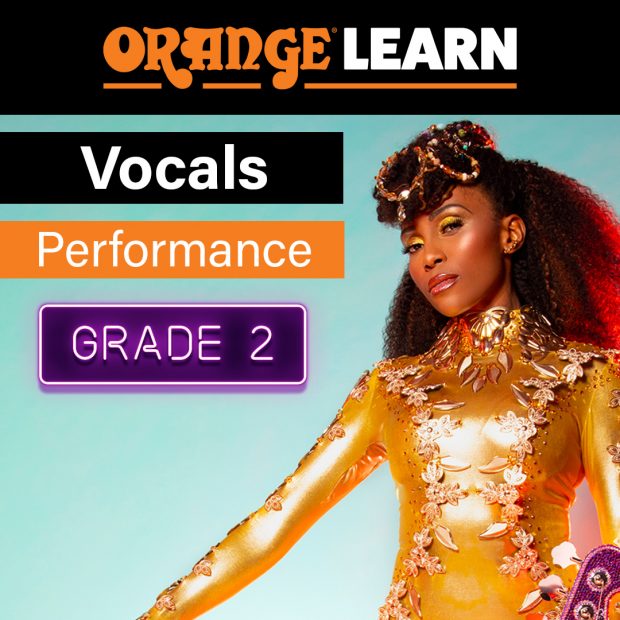 Orange Learn
Vocal Performance – Grade 2
Level 1 award
In this exam, our automated examiner SARA will ask you to perform your 4 chosen pieces. Includes a free mock exam.
Exam accredited & recognised internationally: Yes
Qualification Credits:
Qualification Number: 603/4576/7
Level: Level 1 Award
Total Credits: 9
EQF Credits: 2
RQF Credits: 1
Certificate: Yes
Exam duration: 24 minutes
Time to complete exam from purchase: 3 months
Helpful links:
Syllabus overview download: Orange Vocal Performance Syllabus
Description
About the exam:
This exam is a performance exam concentrating on Pieces only. Includes a free mock exam.
What do I need to perform: (For marking parameters, refer to the syllabus in the link above)
4 songs with a short introduction to each. 2 minutes – 4.5 minutes each song, with a backing track or live accompaniment
Time Signatures accepted: 4/4, 2/4, 3/4
Range and Register: Up to a 10th (minimum 1 octave) use of both low and high registers with no fast changes between
the two
Melodic Composition: Intervals of a 3rd and 4th more common, with occasional leaps of a 5th
Rhythmic Values: Wider range of rhythmic variety with syncopation becoming a common feature of the melody
Dynamics: Greater contrasts of dynamics in the song and within individual phrases of the song
Phrasing/Articulation Ornamentation: Variation to occur, use of Longer notes and sustained phrases more common
Song ideas that you can use:
Yours – Ella Henderson
Shake It Off – Taylor Swift
Lost Boy – Ruth B
Don't Start Now – Dua Lipa
Havana – Camila Cabello
Valerie – Amy Winehouse
Sweet but Psycho – Ava Max
Light On – Maggie Rogers
I'm A Mess – Bebe Rexha
Your Song – Ellie Goulding
Intentions – Justin Bieber
Pompeii – Bastille
We Are Young – Fun
Can't Stop The Feeling – Justin Timberlake
Get Lucky – Daft Punk
Uptown Funk – Mark Ronson ft. Bruno Mars
Magic – Coldplay
Love On The Weekend – John Mayer
I Need A Dollar – Aloe Blacc
There's Nothing Holdin' Me Back – Shawn Mendes
Materials used: You will only need your music for your performance pieces if you have not learnt them from memory.
Endorsee: Nik West
Comparative non online exams:
Trinity Rock & Pop certificates – vocal foundation (grade 2)
RSL Performance certificates – vocals grade 2
LCM Leisure play – popular music vocals grade 2
Minimum system requirements for Mobile Phone uploads:
Mobile phone network coverage or Wi-fi
Minimum system requirements for SARA:
A laptop or PC with screen (not available for mobile or tablets)
Browser: A current version of Chrome/Safari/Firefox/Edge
Internet: Stable wi-fi or Ethernet for best results. Download speed 2 Mbps – Upload speed 2 Mbps
Camera: Built in camera or external HD camera with microphone
Sound: Any speaker system that you can hear comfortably 
About the Provider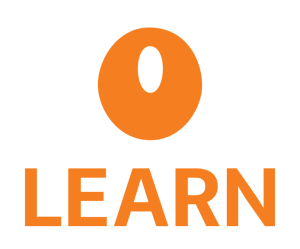 Orange Amps has long been a respected brand in the music industry, with their products used by many legendary artists across the globe.
Orange Learn offers innovative educational tools that support and inspire a lifelong passion for learning and performing music with courses and exams developed with the aim of supporting students to enjoy their learning experiences from start to finish. They help to build a strong foundation of focused, instrument-led knowledge by increasing performance confidence, musical ability and valuable skills with recognised accreditations.