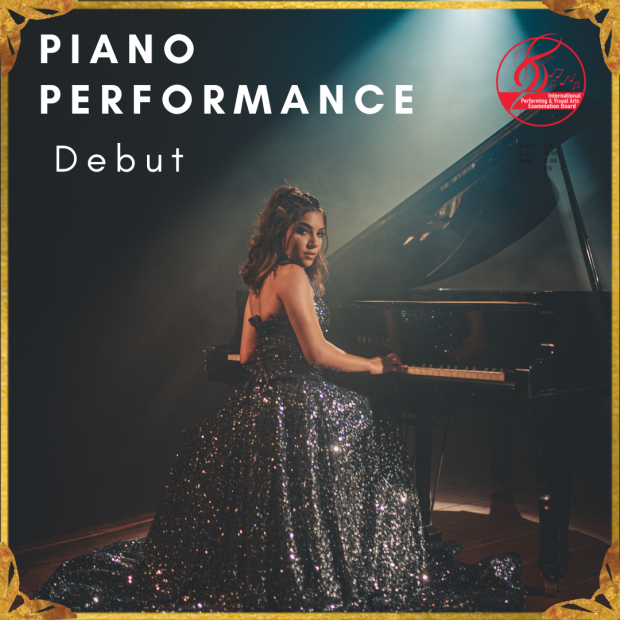 IPVAEB
Piano Performance – Debut
Pre-level 1 award
In this exam Sara will ask you to perform your 3 chosen pieces. Includes a free mock exam.
What pieces to use: Students can use Ipvaeb debut level pieces from the selection given in the syllabus. Due to the COVID-19 pandemic, the IPVAEB Online Piano Performance Examination will accept repertoires of the same (or higher) standards from other examination boards until further notice. The repertoire selections must include two pieces of contrasting styles from different periods. The remaining two pieces can be selections from any period.
Exam accredited & recognised internationally: Yes
Certificate: Yes
Exam duration: 12 minutes
Time to complete exam from purchase: 3 months
Description
About the exam:
This exam is the pre-grade 1 exam concentrating on Pieces only. Includes a free mock exam.
Materials used: You will only need your music for your performance pieces if you have not learnt them from memory
Endorsee: Cyrill Ibrahim
Comparative non online exams:
ABRSM performance debut piano grade
Minimum system requirements for Mobile Phone uploads:
Mobile phone network coverage or Wi-fi
Minimum system requirements for SARA:
A laptop or PC with screen (not available for mobile or tablets)
Browser: A current version of Chrome/Safari/Firefox/Edge
Internet: Stable wi-fi or Ethernet for best results. Download speed 2 Mbps – Upload speed 2 Mbps
Camera: Built in camera or external HD camera with microphone
Sound: Any speaker system that you can hear comfortably 
About the Provider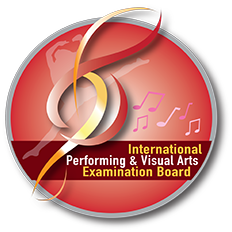 International Performing and Visual Arts Examination Board (IPVAEB) was founded in 2017 by music educators and performers, to provide the performing and visual arts community a quality alternative to assess the progress of their learning journey in a Holistic approach. www.ipvaeb.org